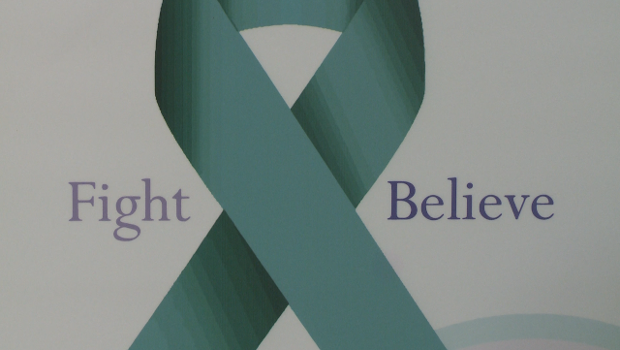 FORT SMITH, Ark. —Women are invited to a lunch and learn on Thursday and it's all about ovarian cancer.
The Teal to Teal community luncheon will be hosted by the River Valley Ovarian Cancer Alliance. Teal to Teal stands for "Tell Every Amazing Lady to Take Early Action & Live"
Teal is the official color for ovarian cancer and May 5 is World Ovarian Cancer day.
There will be speeches, information and free lunch for everyone who attends Thursday's luncheon.
Ovarian cancer is a treatable disease. Knowing early signs could get someone treated and save a life. Some of those symptoms include fatigue, back and pelvic pain and menstrual changes.
Doctors say if someone feels these symptoms for two weeks or more, they should contact a doctor.
The event begins at 11 a.m. in the Fort Smith Convention Center Rotunda. It is too late to sign up for the lunch but people are still free to stop in and learn about ovarian cancer.
See more HERE