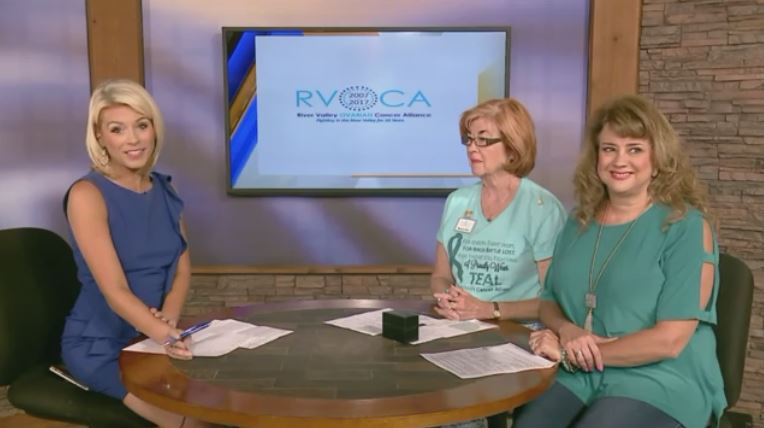 6th Annual Teal Night In Tahiti
POSTED 8:43 AM, JULY 2, 2017, BY DOMINIQUE WOODS, UPDATED AT 07:39AM, AUGUST 4, 2017
FORT SMITH (KFSM)– It's one of the largest and most festive fundraising events in Fort Smith. This event will be held on Saturday (August 19) at the Fort Smith Convention Center.  Guests will be able to enjoy dinner, live music, fun games and plenty more.  Tickets are $65 per person, there is no charge for ovarian cancer survivors.
For more information on this event call (479)-424-8444 or visit the website www.RiverValleyOCA.com 
To watch the full video click HERE.